Carbon look set for Wally Power 52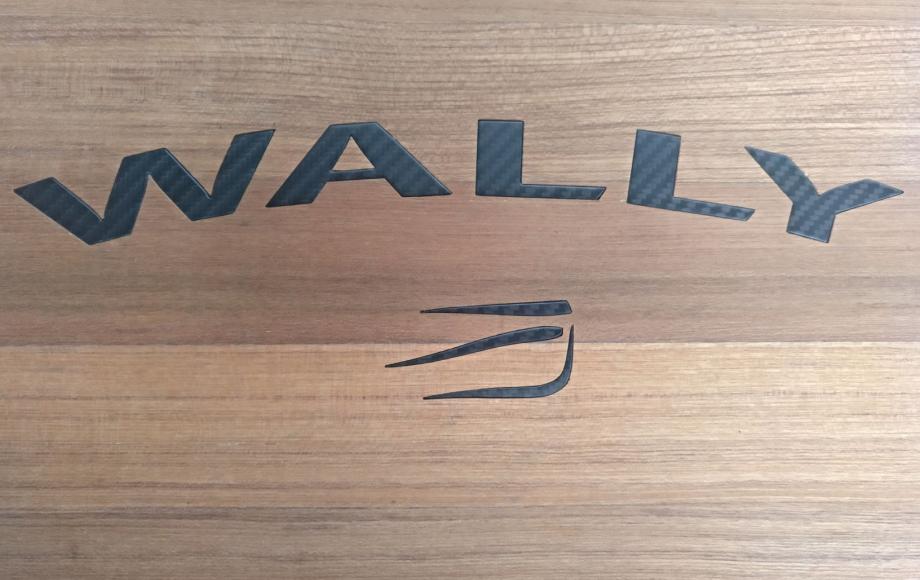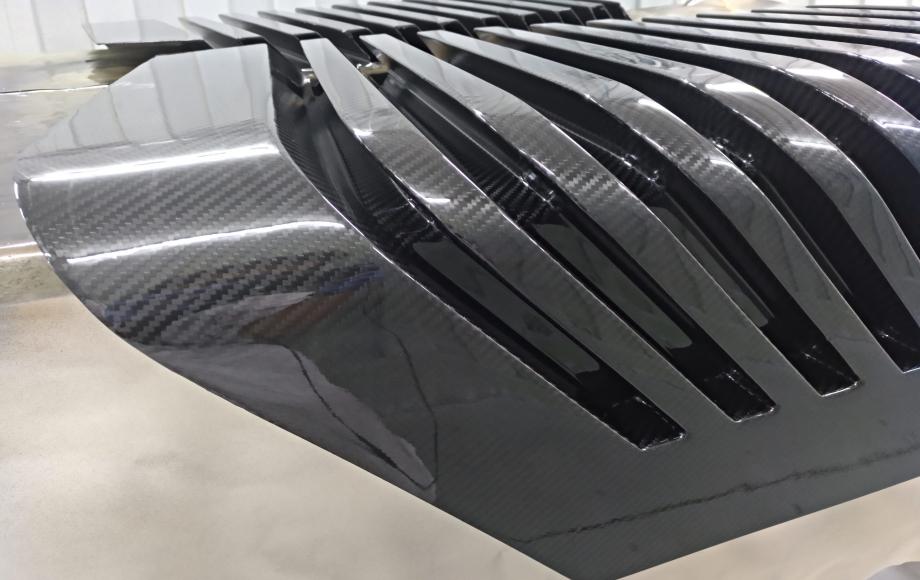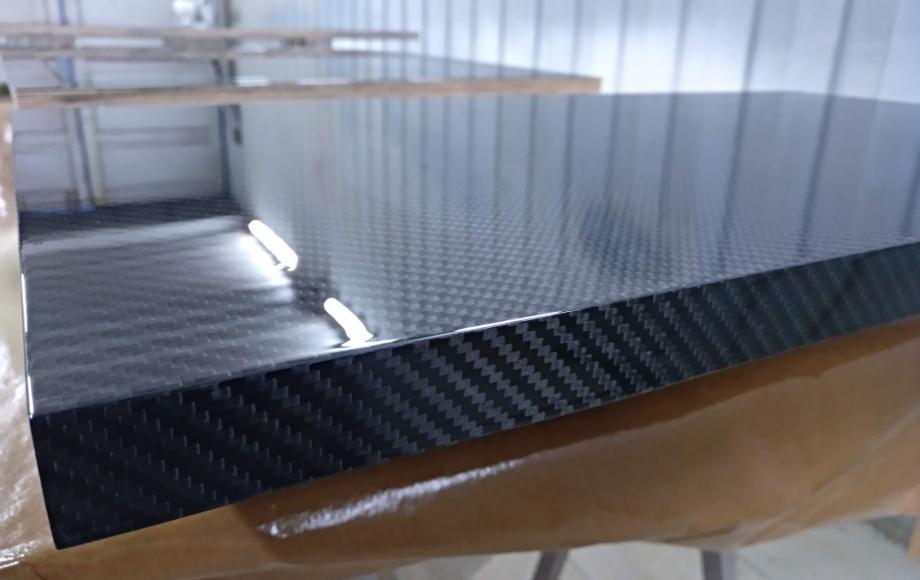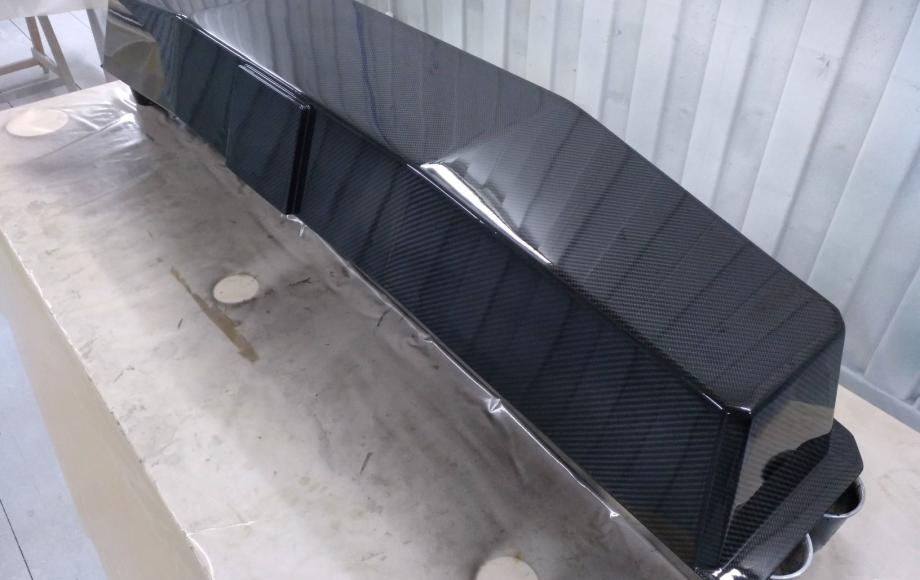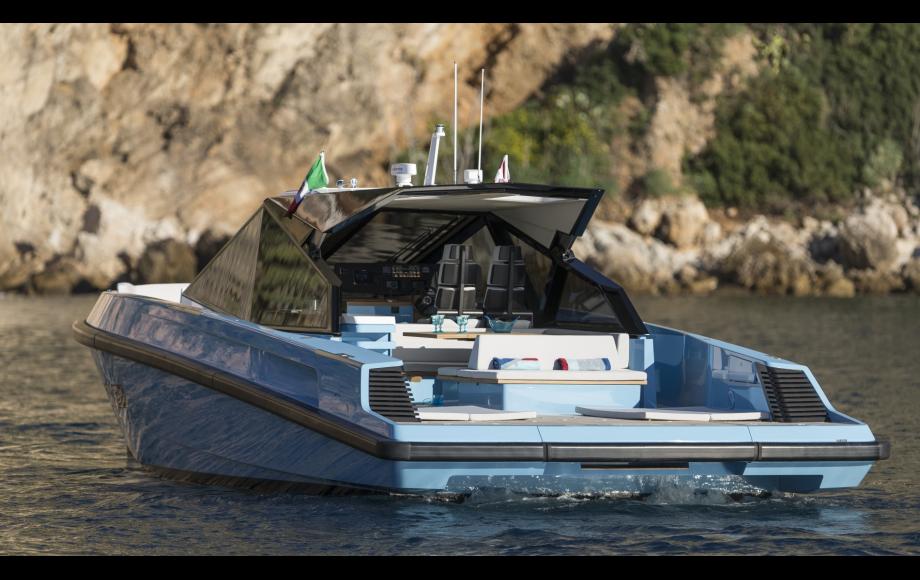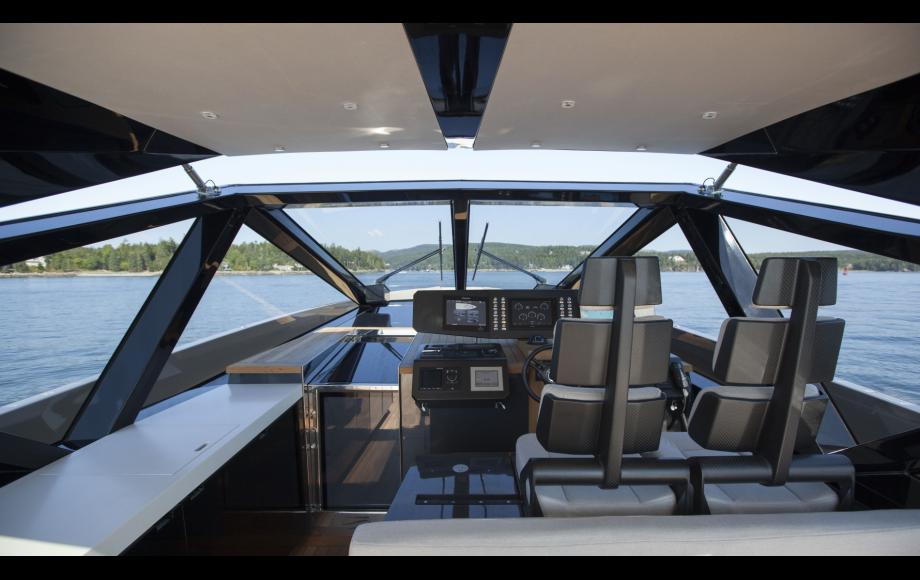 Carbon look set for Wally Power 52
Sector del proyecto:
If you like boats you will know Wally Yachts for sure, the prestigious yacht design firm behind the leadership of Luca Bassani. Wally is synonymous with style, performance, exclusivity and groundbreaking designs. One of its whims on the water is the Wally Power 52.
Branka has been selected for the meticulous manufacturing of a whole set of carbon look parts for the nunber 4 hull in the world. We are extremely proud of being part of such an artwork as a Wally.