Delivery of "zero defects" series for 40 patrol vessels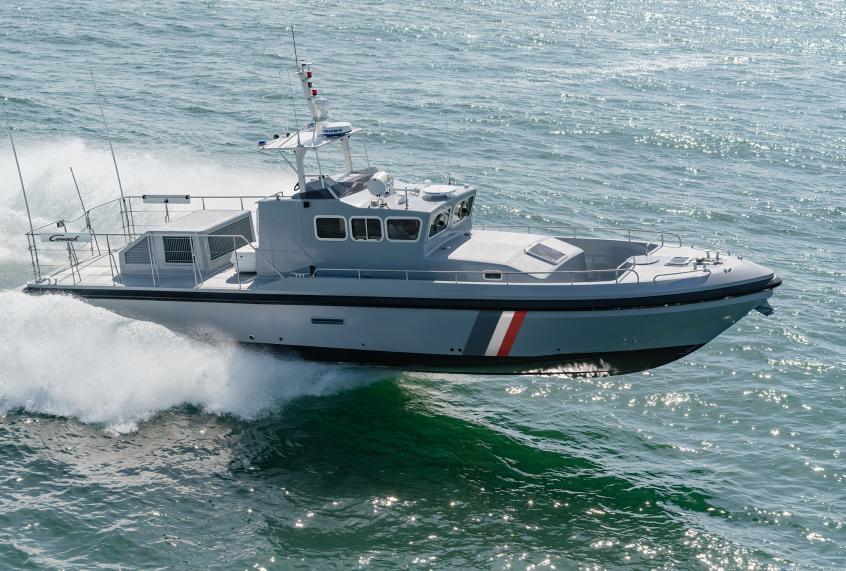 Entregada la serie para 40 patrulleras zero defects
Maritime security requires high performance vessels that allow navigation at extreme speeds, even in the most challenging conditions. The composite boatbuilding offers an excellent weight/strength ratio and that is the reason why it is the selected construction method used in vessels where performance is critical and where it makes the difference.
Branka has built critical structural components for 40 high speed interceptor patrol vessels built at a renowned French shipyard. The whole batch of pieces have been built in composites by the vacuum infusion method which offers optimum quality and mechanical performance for this kind of applications.
This patrol boat model has been tested at speeds above 55 knots with no defects whatsoever in any of the structural components delivered by Branka.